>> Click here to view previous post Travel from Davao to Tokyo ?
For a convenient transportation payment in Japan, we bought a reloadable electronic card called PASMO.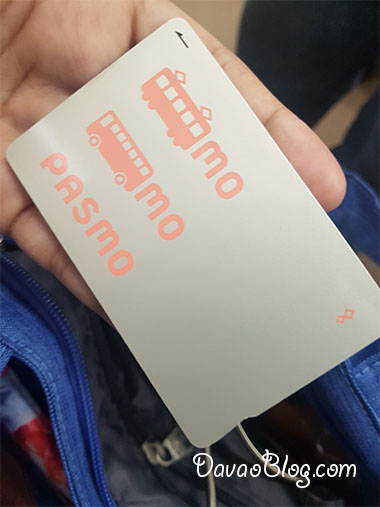 PASMO card is easy and convenient to use rather that always buying tickets in every trip. The fund can be added through the machine found at the train station.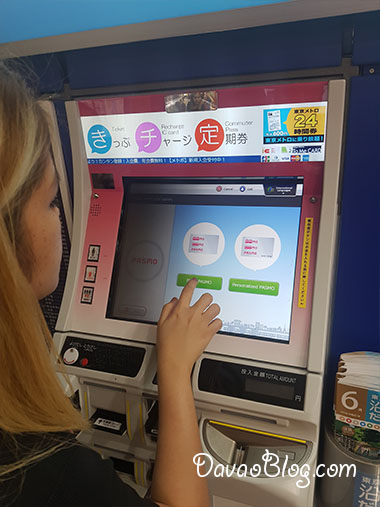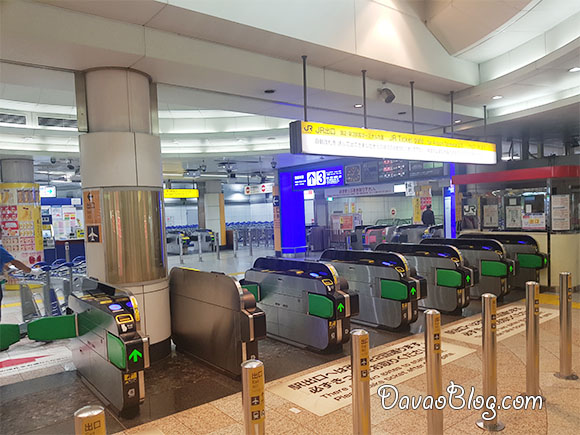 First time to travel from Davao to Japan? Click the link below: