One of the latest attractions, this Christmas Season in Davao is the Roseville Christmas Mansion located in Roseville Subdivision, Mamay Road, Davao City.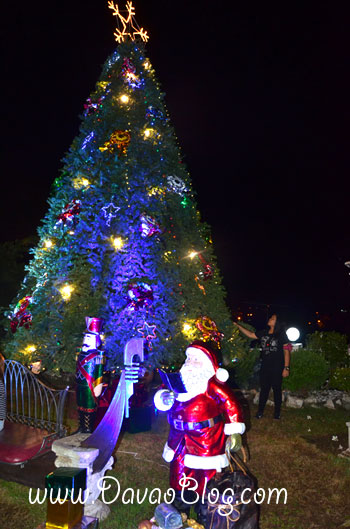 I first saw it from a friend who posted her photos in the location. I was intrigued about the Christmas decoration and how cool is the collection so I did not miss the chance to visit and take videos and photos in the area.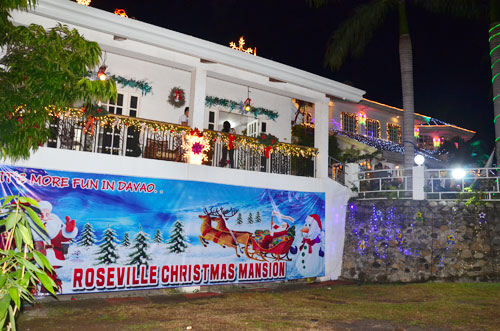 Initially, they started to open it Free for public viewing, but right now, they already charge an entrance fee which is: P 30.00 for the adult and P 20.00 for the kids. The fees are acceptable since they also need to pay the workforce to maintain the place.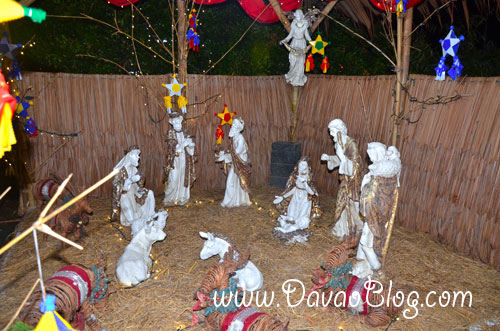 The place is a typical big mansion house with lots of Christmas Collections stuff and decorations. It is well-lighted which makes it more attractive and fascinating.
For more views, please see the video below:
The Roseville Christmas Mansion is a place to visit in Davao this Season. Bring your family and friends with you to enjoy the place.